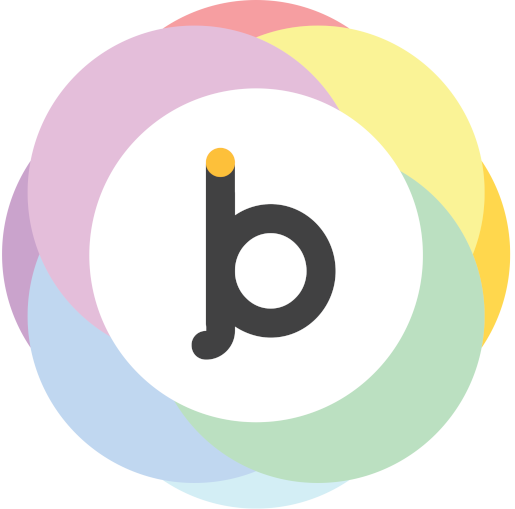 WE ARE BITJAM
AWARD WINNING UK BASED SOFTWARE RESEARCH & DEVELOPMENT COMPANY, SPECIALISING IN DEVELOPING AND SUPPORTING HEALTHCARE TECHNOLOGIES WITHIN CLINICAL TRIALS AND RESEARCH PROJECTS.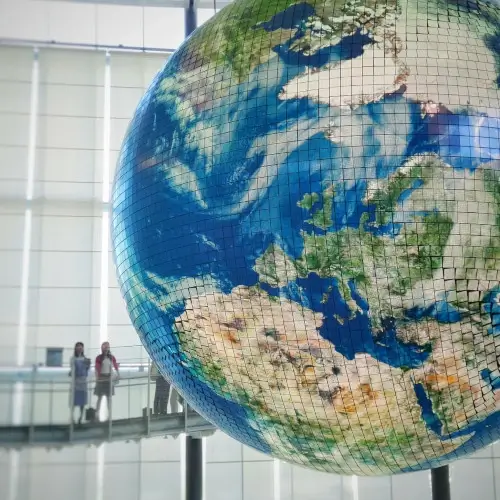 Experienced where it counts
But what makes us different? We are not just a software research and development company, we are a company with the tools to interconnect academia with industry.
We have a clinical and technical background, with our MD being a trained Mental Health nurse. Thus giving us the ability to understand the needs and processes of healthcare cloud technology, as well as fitting in between academic needs of learning and research, and the clinical need to create change for patients and users.
We are an ethical company working with the best interests of users in the forefront of our mind. Bringing together the right expertise, technology and protocols has helped us establish a proven track record of successful digital health and academic tech projects.
---
We're driven by social impact
Bitjam develops innovative solutions to launch web, mobile, IoT and AI systems to scale.
We are an award winning company having been presented with a Keele Breaking the Mould 2019 accolade for our social impact work.
Our partnership work with the NHS was recognised by Medilink West Midlands in the 2018 Medical and Healthcare Business awards.
We've been highly commended by the NHS for our innovative work with BeAble.
Working with international clients, HEI's and partners on large scale projects means Bitjam have adopted efficient ways of working. Using co-production and agile methodology, we encourage the development of services made by users, for users, in order to accurately fit their needs. We research and develop innovative technology that allows us to "start small, think big".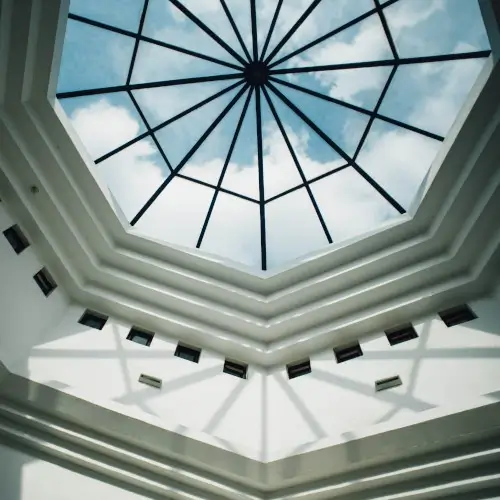 ---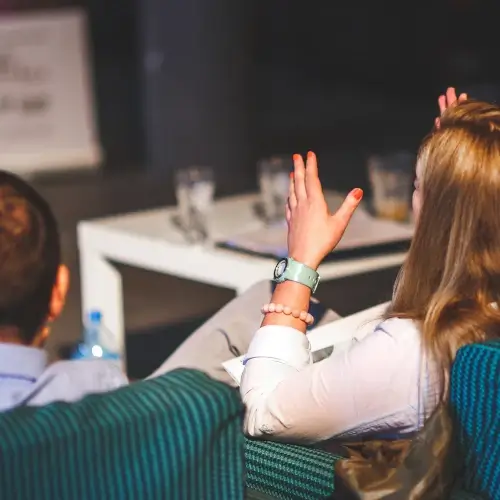 We work in partnership
We've become an experienced partner with public sector institutions and international Higher Education Institutes (HEI's).
Our clients are very valuable to us. Our team is UK-based at Keele University Science Park which is one of the leading science and innovation parks in the North West. Our strong research ethic guides the research stage of any project right through to post-deployment, delivering organisations from budget and deadline control, to the management of their intellectual property.
---
We are Cyber Essentials Plus certified
Cyber Essentials is a UK government standard meaning you can trust us that your data and activity will remain secure.
Our systems, policies, and processes ensure round-the-clock data protection. You can be confident that we have the credentials to demonstrate our ability to protect ourselves against a whole range of the most common cyber attacks.
Your data is in safe hands with Bitjam.
Check out our Cyber Essentials verification on the National Cyber Security database.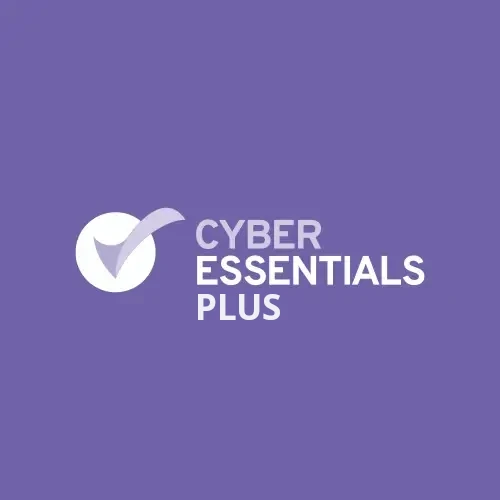 ---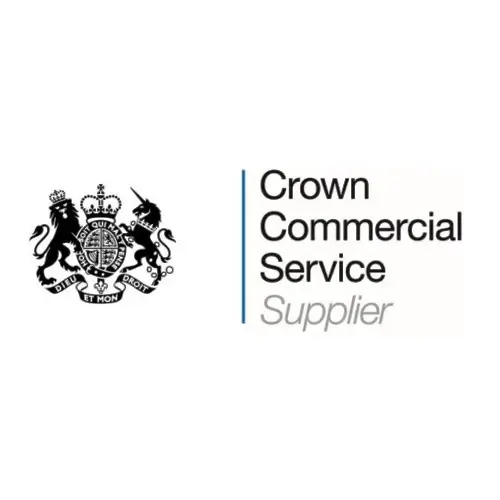 We are approved Crown Commercial suppliers
We're a supplier on the UK government's CCS Digital Outcomes and Specialists 6 and GCloud 13 frameworks (Public sector login), which allow public sector organizations to access cloud-based goods and services.
In order to be on both frameworks, suppliers must comply with stringent standards and be able to offer access to customers in a legal and compliant manner.
The goal is to make it easier for anyone who needs digital, data and technology services and goods to access them quickly, easily, safely and compliantly.
To find out more about what Bitjam can offer, head over to our Services page.